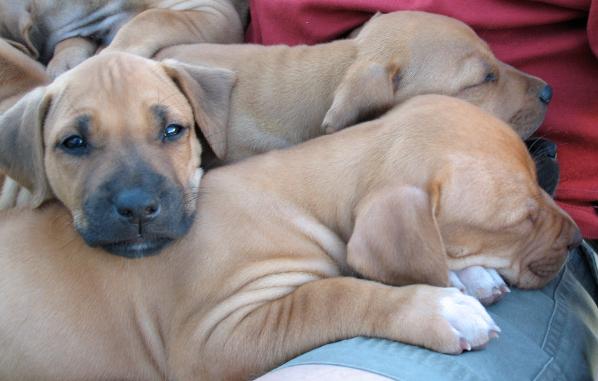 No litters planned at this time for 2021. Please check back for updates.

See below for current litters with puppy availability from other RRCUS breeders.
http://www.rrcus.org/breeders.php
Cindy McKnight in Poway, California (San Diego area) has available puppies (whelped 1/19/2021).
Please contact her at 858-775-2952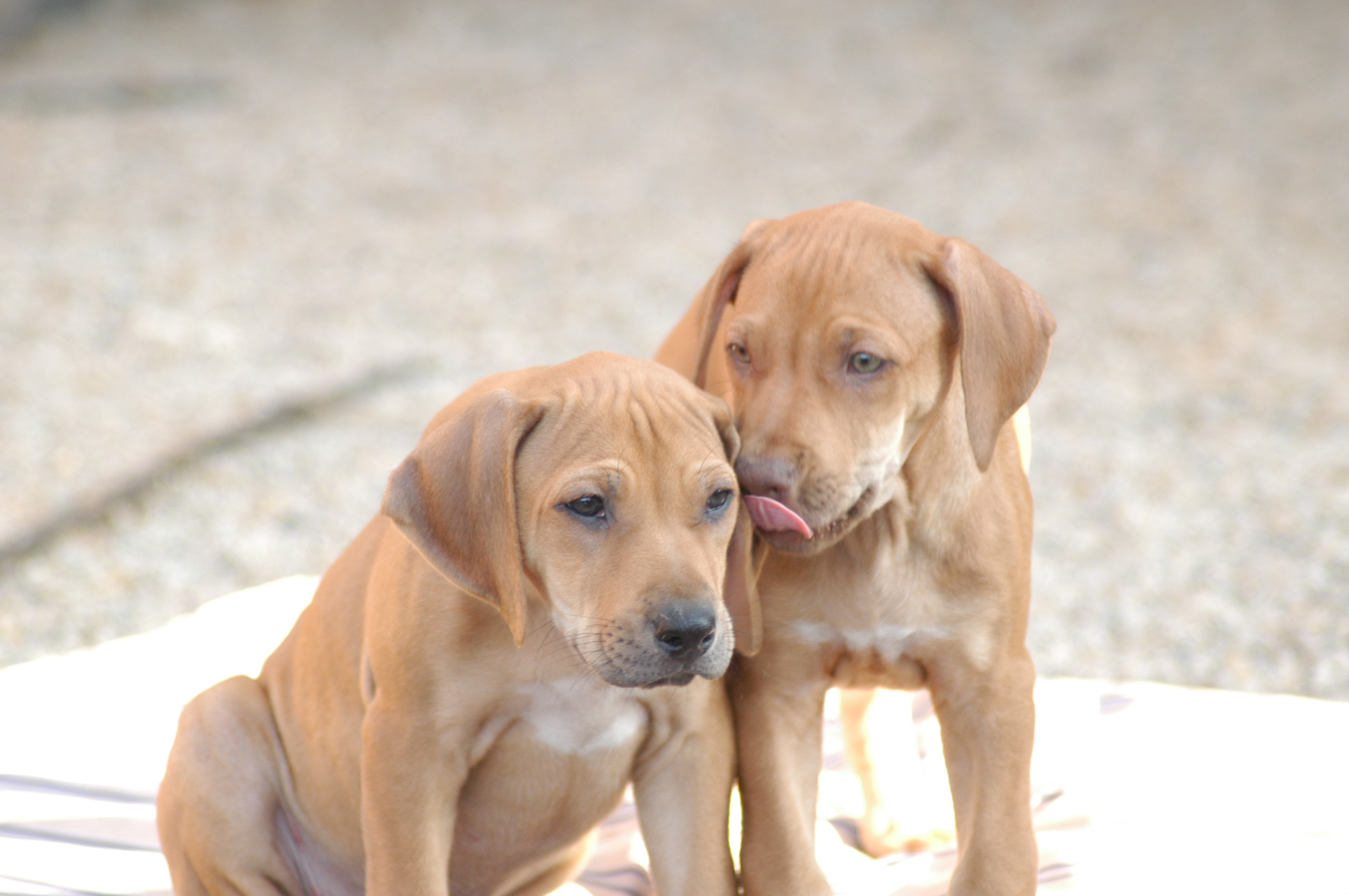 What you can expect to pay for a well bred puppy from Orthopedic Foundation for Animals (www.ofa.org) health screened champion parents in this region is between $1,500.00 to $2,500.00 from a RRCUS breeder.
Also visit The Rhodesian Ridgeback Club of the United States website (www.rrcus.org) for a listing of AKC registered Rhodesian Ridgeback breeders across the US and Canada and the Colorado Rhodesian Ridgeback Club for a list of breeders in the Rocky Mountain Region @ www.ColoradoRhodesianRidgebackClub.org (the official site).